The Mountain Biking for Beginners section of Bike198 is your non-stop information resource to get you up an on the trail with the right foot forward. These essential tips, tricks and guides make Mountain Biking for Beginners an all inclusive section of Bike198.com for those riders looking for answers to questions related to fat tire obsession.
Mountain Biking For Beginners | The Ultimate Guide
Click through these sections to get the info you are looking for. We have broken things down into 4 categories so you can find essential content as easy as possible. Be on the lookout for more as we continue to expand this section. You can also check out our Ramped Riding eBook that will take you from being a beginner mountain biker to an experienced trail shredder.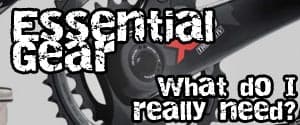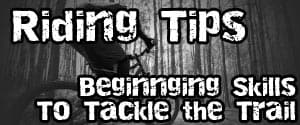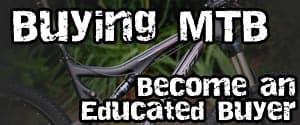 ---
Why Did We Start Mountain Biking For Beginners?
We started the Mountain Biking for Beginners section of Bike198.com because everyone has to start at square one. Even Sam Hill and Steve Pete were white knuckling it at some point in time, so by creating this section, we are able to shorten your MTB learning curve and feed off the knowledge of 40+ years of riding experience from our team. We are also able to draw off our initial MTB experiences to bring an ultimate guide together for you guys.
The ultimate goal of Bike198 is to help as many mountain bikers as possible get better on the trail by choosing the right parts for their riding style and provide valuable tips that make you a better rider on the trail. What better way to do it than to start at square one with a section just for beginners?
While this is a very comprehensive section broken into multiple categories, there will be questions along the way. All we ask…hit up the contact form on this site with your question so we can formulate an article or sub-section in to expand the section and help other mountain bikers. We are going to constantly update and add to the section as time moves forward, so be on the lookout for new content and reviews.
Below, you will find the navigation to get you to the answers to your questions. After that…it is just time to hit the trail.
Live the Ride,
The Team at Bike198.com