I have a soft spot for kids that can just shred. My son just turned 9 years old and we have some content coming really soon on his new bike and his progression. Watching kids get into mountain biking and then start to really kill it is just awesome to see.
In this video, 13 year old Weston Lloyd shreds Deer Valley and Draper Bike Park. (Follow on instagram @westeezlloyd)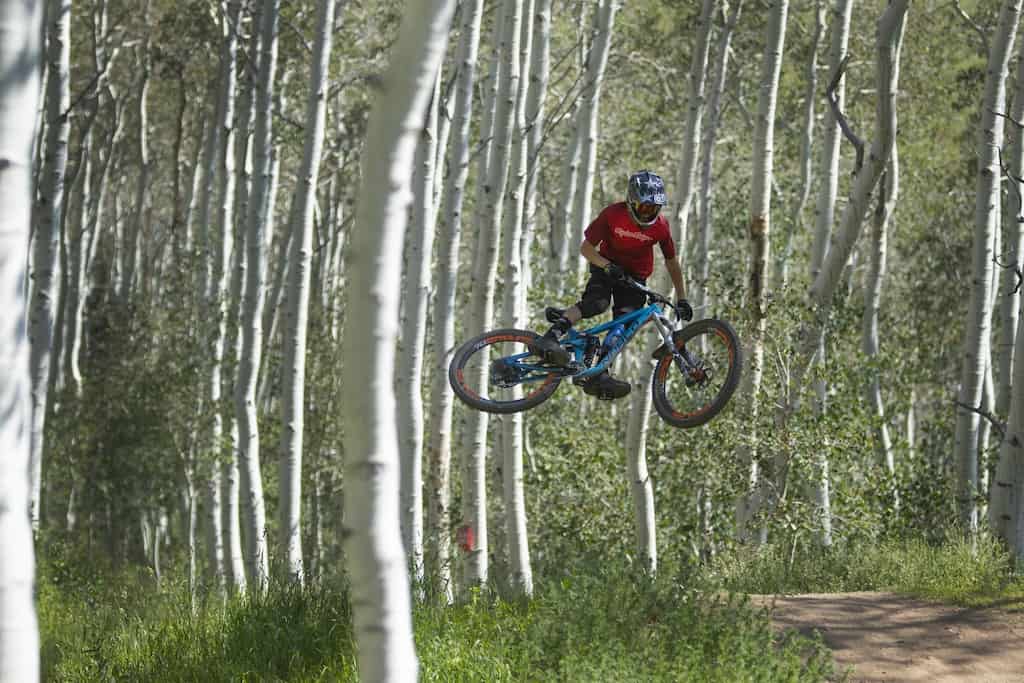 And when I say he shreds it…he really does. Those are some insane whips!!!