Gripshift lovers can rejoice! The once loved shifting method is now back in 10 speed for X0 and XX groups. Arguably the single component that launched SRAM shifting in the late 80's, the Gripshift had a cult following in the biking industry due to its cheap price, predictable performance and the ability to manually trim the front derailleur.
This current version was actually fitted to Jaroslav Kulhavy's Specialized S-Works Epic when he won the 2011 UCI Cross-Country World Championships, so the racing heritage that was started in 1990 when Greg Herbold used it to win the first-ever Downhill World Championship is back.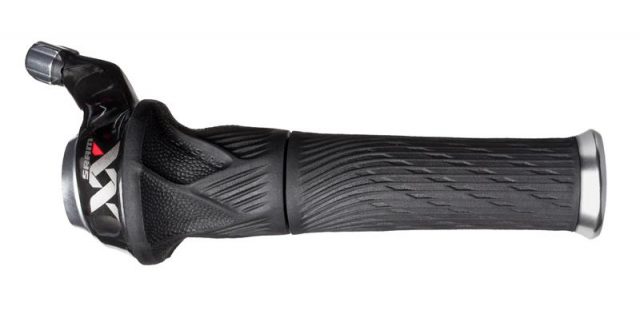 Gripshift is a love/hate thing with most mountain bikers. When SRAM introduced their 1:1 shifting ratio trigger shifters, the Gripshift started to lose some of the limelight in the SRAM camp. As shifting progressed into 10 speed, many of the Gripshift loyalists were wondering if there was ever going to be a 10 speed variant.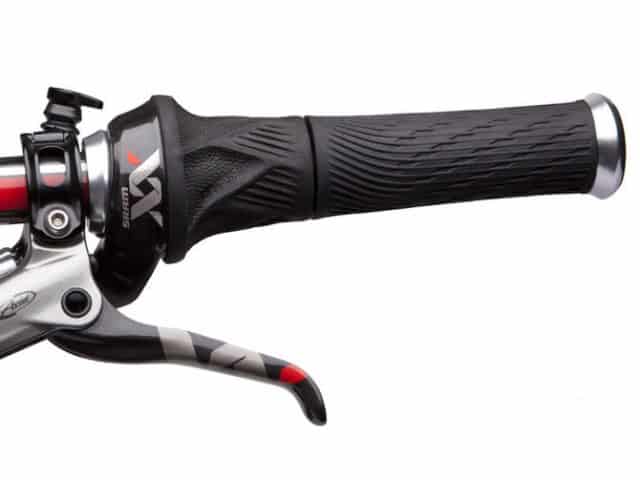 The wait is over and the end product looks promising. With a lower overall profile, riders can now safely run many of the remote posts and forks that used to be problematic with the previous version. From what we hear, the action on these new Gripshifts are also smoother and more effortless.
These new Gripshifts will be available for purchase in April 2012. Will you be jumping back on the Gripshift boat?