Back in March, the bank came in and closed the doors of one of the staples in the mountain bike industry…Race Face. This Vancouver based company was known for providing mountain bikers with high quality components that could withstand the beatings of every day riding while also looking great on your bike. Their machined aluminum crank arms were arguably the best in the industry.
As with a lot of companies during this recession, the bank closed up their funds and the company was going to go into liquidation. It was a sad day for the bike industry as we were watching one of the greats take a fall.
Chris Tutton Brings New Life To Race Face
Most of you probably have zero clue who Chris Tutton is. As the former president of sales for Race Face, Tutton left RF to become the director of sales for Easton Bell Sports. With Race Face up for auction, a bidding war ensued and the former RF employee ended up as the new controlling arm for the brand.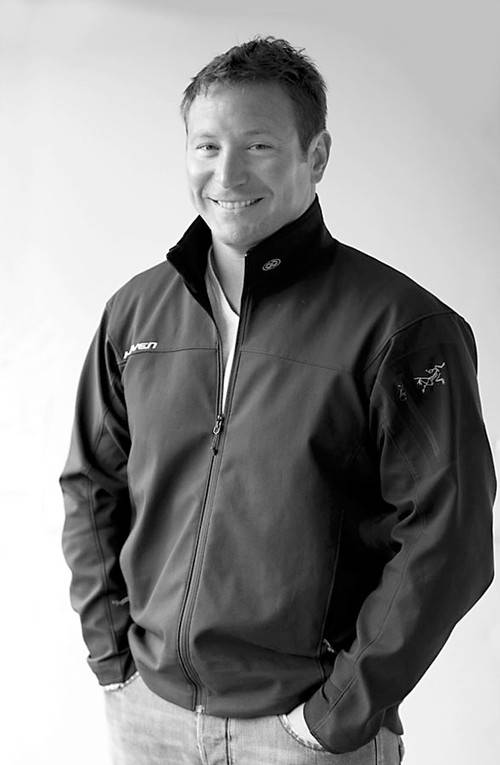 Chris worked his way up in Race Face ranks over his 12 year tenure with the company starting off as a customer service rep all the way back in 1994.
What does this mean for Race Face?
For the brand, this couldn't be any better news. With companies like Rocky Mountain and their distributors stepping up to say how happy they are with the result, you can imagine that a lot of Race Face supporters around the world are stoked to see someone with such a passion and intimate knowledge of the brand taking the wheel.
While Tutton will be still contracting for Easton Bell Sports, we can almost be sure that the Race Face brand will continue to manufacturer the kind of components we are used to seeing…instead of getting stripped away and dissolved.
From the team at Bike198, we congratulate Chris Tutton on his new journey and thank him for taking the risk on bringing back a MTB favorite to life.