After over 18 years of providing the mountain bike industry with high quality OEM and aftermarket components, Race Face is officially being liquidated.
This Canadian manufacturer has been a staple in the industry almost since the mainstream adoption of mountain biking. With legendary components like the square taper Race Face Turbine cranks to one of the easiest to adjust seatpost mechanisms on the market, Race Face as innovated and provided strong components for riders looking for that extra edge.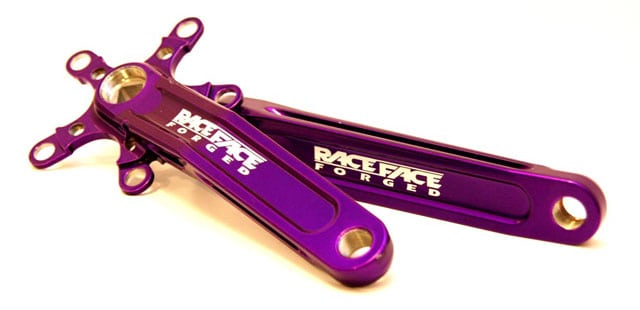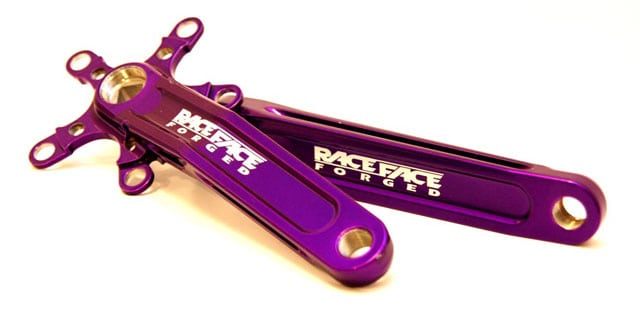 According to John Pentecost at Race Face:
I wish the situation was optimistic, but we've been told the company is going to be liquidated, and 90% of us are unemployed as of next week. They'll keep a few people on to assist with the liquidation.

My tenure with the company has been short, but it's been a fun ride. Thanks to all the great athletes, customers, and media folks I've had the opportunity to work with. Thanks also to the amazing group of coworkers I have out here. All of you make stuff like this hurt a lot less…

…It came as a big surprise to all of us. There were about 50 people laid off here in New Westminster today and we were told that another 20 people in Taiwan were also terminated.
In a letter to Race Face employees dated March 14, Grant Thornton Limited announced that it was terminating all Race Face employees at its New Westminster factory, and at its operations in Taiwan.
As the receiver will be shutting down the operations of Race Face Components Inc. immediately, your continued employment is no longer required and, therefore, the receiver on behalf of Race Face Components Inc., hereby terminates your employment, effectively immediately.
The closing and liquidation of Race Face marks the second major loss of a  long time brand in the mountain biking industry. Earlier this year, Titus Cycles also went through the same process as creditors are getting tighter on loans. With the name Race Face has in the industry, I would assume a similar auction will take place and someone will pick up the name much like On One did with Titus. Who will purchase the rights to the Race Face name and what they will do with it will still be determined…but we are sad to see such a fixture in the industry leave so abruptly.
Race Face was a premier manufacturer of mountain bike components ranging from machined aluminum with flashy ano coatings to carbon bits that helped shave the weight for many riders.  They also sponsored some of the best riders in the world including Steve Peat.
Having owned many Race Face components over the years (Deus Cranks, Atlas Cranks, Seatposts, Stems, Bars, Turbines, etc), I am personally sad to see the brand go. Hopefully there is a firm out there willing to bring it back to former glory. We will have to wait and see…