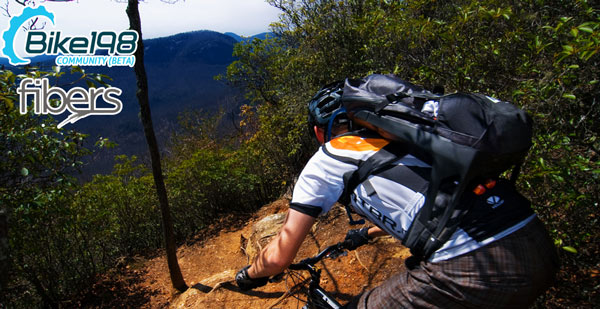 Fibers.com has hooked us up and we are going to give away 5 $25.00 vouchers for Fibers.com. On Fibers.com, you can purchase one of their pre-made products and t-shirts (mountain biking samples below) or you can customize and make your own design right on their site.
Fibers.com Contest Details
Describe your most memorable ride on the thread linked below on Community.Bike198.com. The top 5 favorites picked by the Fibers.com crew will get one of five $25 vouchers to be used on Fibers that are good for buying/customizing/creating a t-shirt/product. You can check out their mountain bike t-shirts here.
Dates for submitting: 3/1/2010 – 3/8/2010
URL for Contest Submission: Most Memorable Ride
If you haven't registered yet for the free Community.Bike198.com forums, you can do so by clicking here: Register for the Forums