The new bike choice has been made…the Trek Rail 9.8…so let's get into the why.
When I figured out that I would be able to ride a bike again thanks to e-bikes, the search started for one that would fit my needs. I made a list of requirements I had and then went from there to find the perfect match.
Carbon Frame
150mm Travel with Matching Wheel Sizes
LBS Support
Designed to look as much like a regular mountain bike as possible.
Fit within a certain budget
Available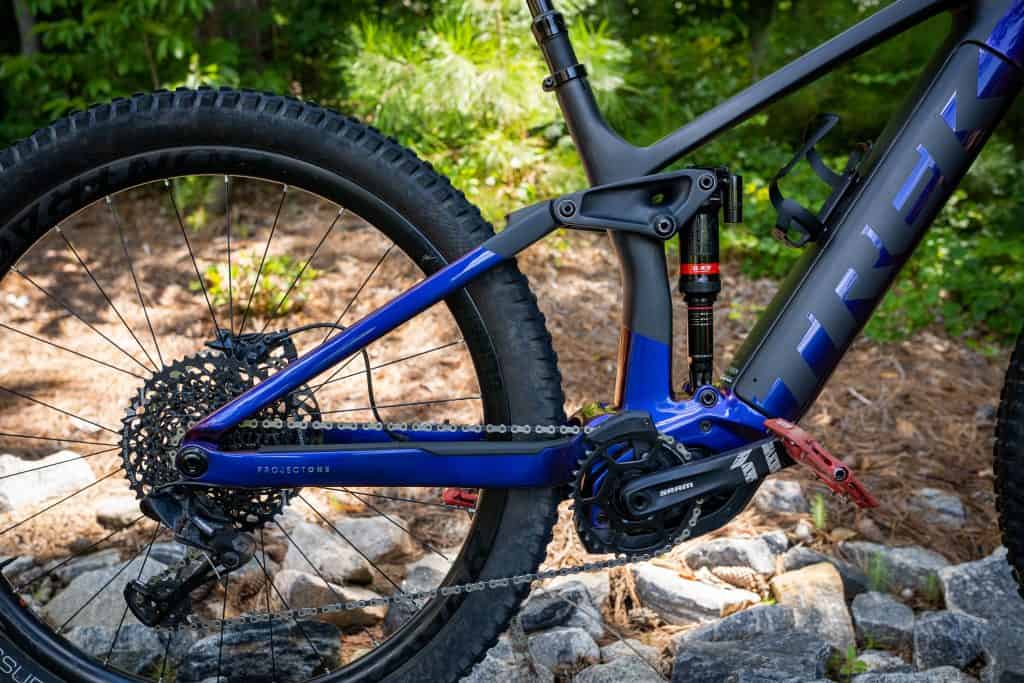 Carbon Frame
The carbon frame requirement was two fold. First, I prefer the look of a carbon bike over aluminum. The lines are sleeker and the overall profile is more aesthetically pleasing…especially when it comes to e-bike designs. The other aspect is weight. While the average weight difference is around 2.5 pounds and that might not seem like a lot with these bikes that are around 50 pounds, I wanted to keep weight down where ever I could. I am getting an e-bike because I have existing injuries…any savings in weight helps with loading and unloading the bike off of racks and other situations when I have to move the bike around.
150mm Rear Travel and Matching Wheel Sizes
When I started my research I noticed a lot of bike manufacturers were going with a 29 inch front wheel matched with a 27.5" rear wheel. From a design standpoint, this allows different suspension designs to run shorter chainstays than they would be able to with a 29 inch wheel. I did not want to deal with two different wheel sizes so it needed to be a 29er or a 27.5" bike.
150mm of rear travel is the sweet spot for my riding style. I like big mountain rides on technical terrain. I typically match that with 160mm up front and I am not particularly known for riding light bikes. Luckily, most e-bikes fall right in this range.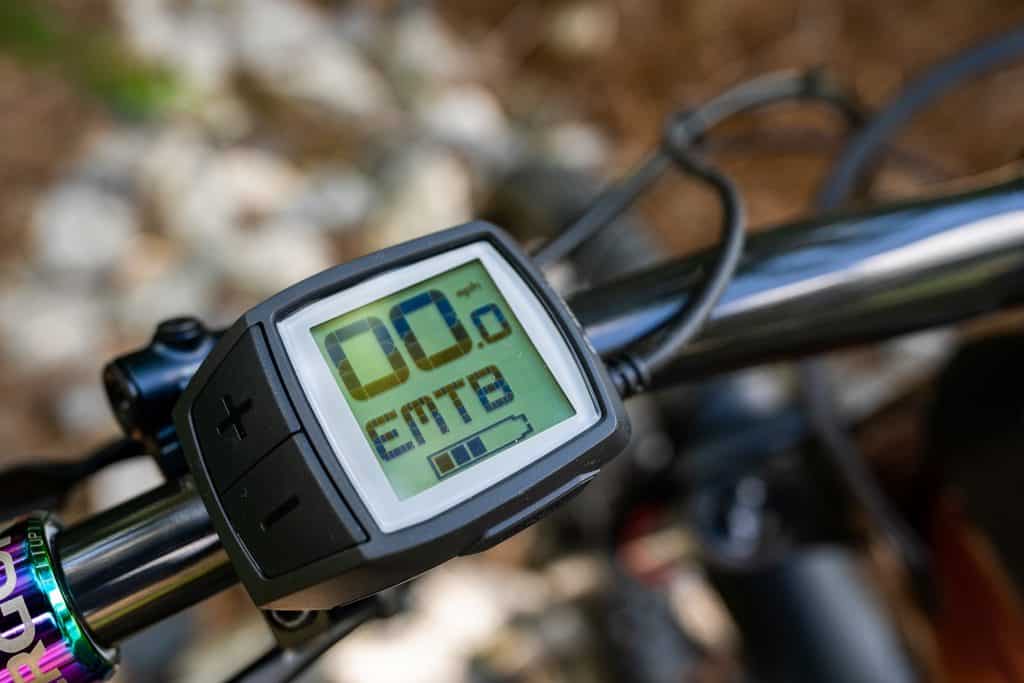 LBS Support
There are some great bikes out there right now that are an incredible value that go by the direct buy model (ex. YT Decoy). Normally I would not care about having local support because I do all of the work on my bikes myself. However, this bike would have a lot more technology in it because of the motor that I might not be able to fix/maintain. Local bike shop support was going to be important for anything that had to do with the motor including things like firmware updates. That scratched any of the direct buy e-bikes off my list.
Designed to Look Like a Regular Mountain Bike
Some of the e-bikes out there have really gotten aggressive with design and it is very apparent…visually…that it is an e-bike. Unfortunately in the US, the reception is very mixed when it comes to e-bikes. There are still comments like "that is a motorcycle", "they shouldn't be allowed on trails" and that can result in some glaring looks as you hang out at the trail head. I know e-bikes have been much more widely accepted in Europe and other parts of the world but that is the situation we are dealing with stateside.
By having the design of the frame look more like a regular bike design (outside of the large downtube) without a protruding battery, the hope is that the bike fits more into it's surroundings and is less of an issue for those that might have strong negative feelings towards them.
Budget
Let's face it…e-bikes are crazy expensive in a mountain biking market that was already creeping up in price as it is. I set a pretty fixed budget for myself and decided to stick to it so I didn't end up in the 5 figure territory just to be able to get back to riding again.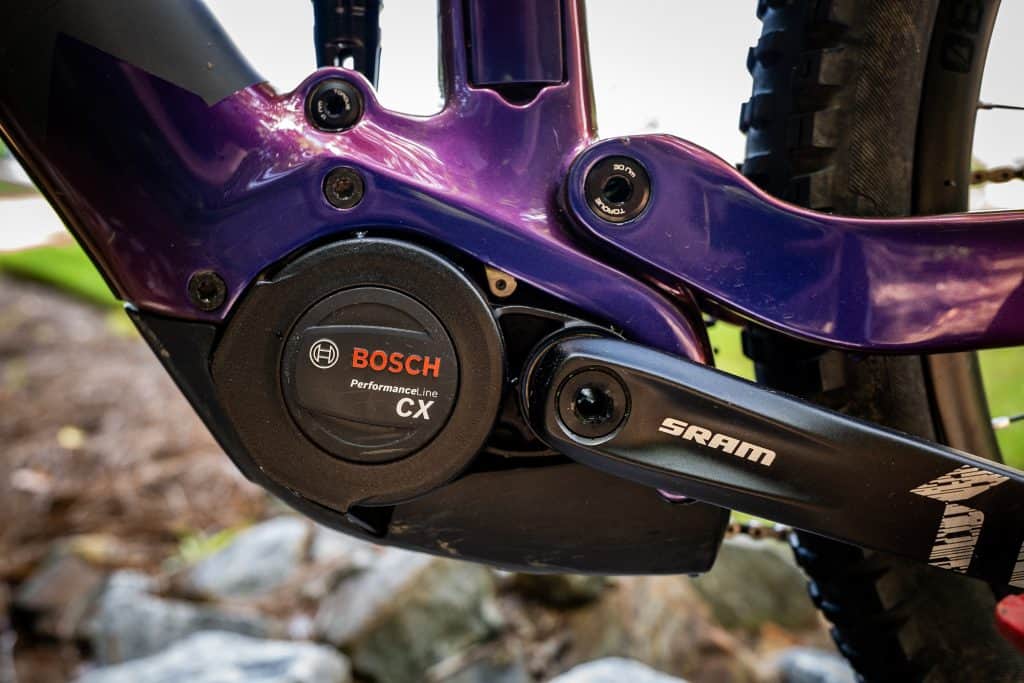 E-Bike Availability
This ended up actually being a really hard thing to manage. There were several factors that made even finding a bike next to impossible.
COVID – During COVID times, anything that is an outdoor activity is completely sold out. There is no inventory of boats, bikes, camping gear or anything else to keep you busy during quarantine days. Everything is out of stock and selling for top dollar.
Model Change – Right now the bike industry is in the process of changing over to the 2021 models. COVID has also slowed down production making it hard to get products out of the US and Asian countries where most bike components and frames are now manufactured. Wait times for new models can range from several weeks to over 2 months. I am ready to ride so I was looking for anything I could get immediately.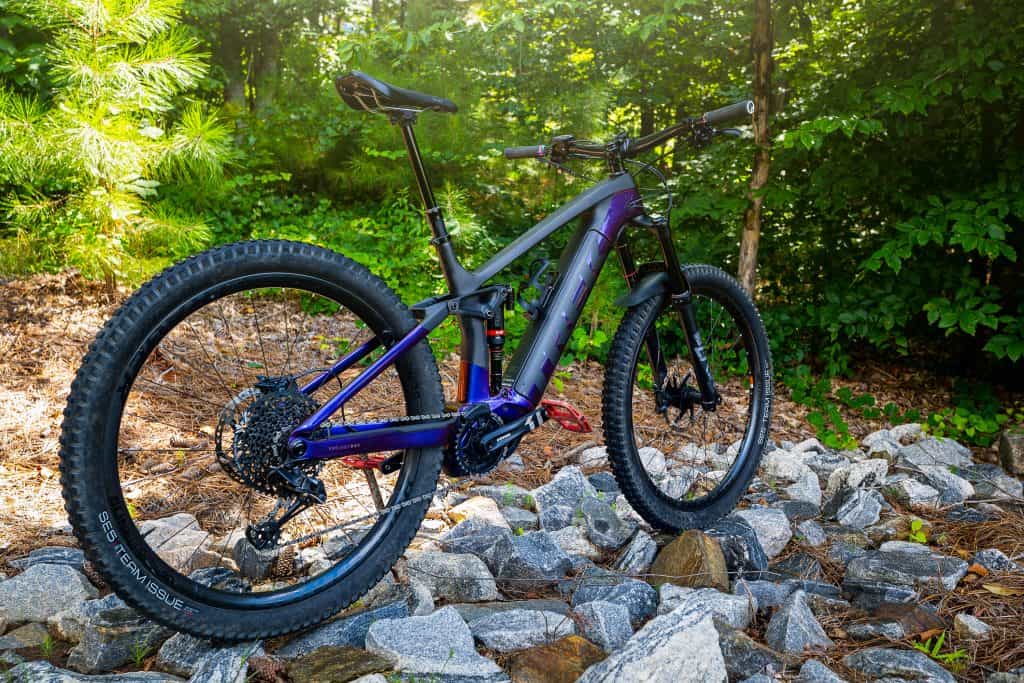 The Trek Rail 9.8
So after I took at all of the requirements and what was available on the market currently, I landed on the Trek Rail. The final decision was between the 9.7 and the Santa Cruz Heckler. The true tipping point came when a friend of mine that was helping me with the decision and set me up to ride several options offered to sell me his 9.8 so I could get into a bike that had a better spec in the budget I was looking to spend.
A lot of people have asked me why I didn't look at the Specialized Turbo Levo. It has a great reputation and Specialized has been in the mainstream e-bike market longer than anyone. The main issue became their updated lineup. They got rid of their $7,200 carbon e-bike option and now you have to speed almost $9k to get one. If they still had that middle carbon option, they would have been on the short list.
Having ridden the Heckler and the Rail back to back, they both are incredible options that clicked all of my requirements. The Heckler is a little bit more playful with the smaller wheel size but it also has a smaller battery because of the Shimano motor limitations. The Rail is more what I am used to out of a 150mm travel 29er and can plow with the best of them at the sacrifice of a little nimbleness. It really is splitting hairs between the two and the deciding factor was the deal I was able to get from a friend that works with the local bike shop that provided the demos.