2012 is going to mark a year for 29er expansion thanks to two new fork offerings out of both RockShox and Fox Racing Shox. Two distinctly different products released by both companies answer long standing wishes of 29er owners everywhere…at very different ends of the spectrum.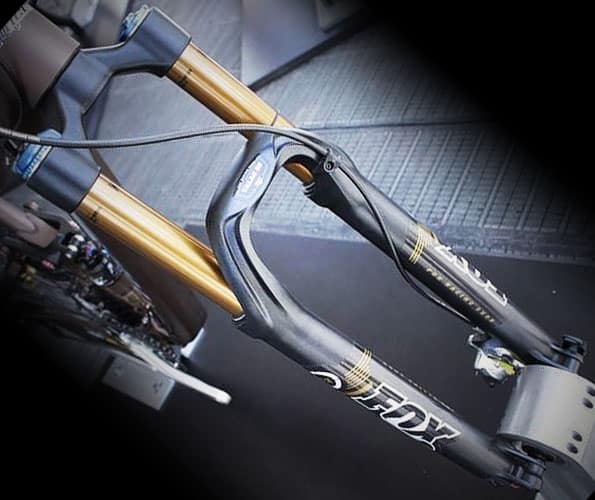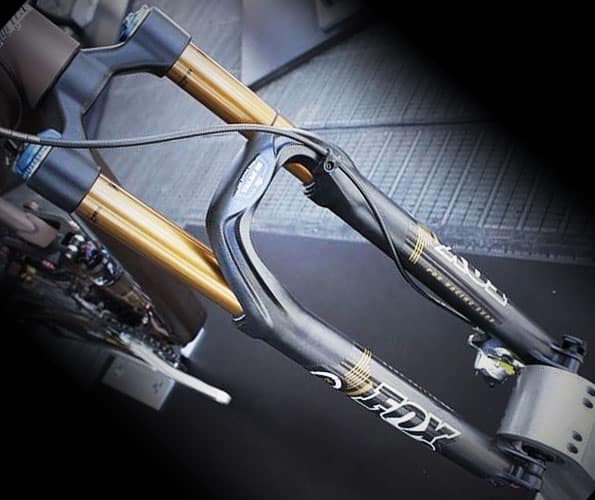 Fox Racing Shox 34 29er Fork
The Fox Racing Shox 29er fork is a 140mm travel suspension fork that is almost exactly what I requested over a year ago. This new 34mm platform rests directly in between the current 32mm 29er forks and Fox's bigger 36mm platform for 160mm and up travels. The increased thickness of the fork stanchions will aid in front end stiffness given the larger distance from axle to crown and larger wheel radius of the 29er. For bikes like the Niner W.F.O, this is the perfect option and there is finally a fork that will be able to withstand the abuse the larger travel big wheeled bikes can dish out.
The Fox Racing Shox 34 29er fork will be available in both fixed travel and Talas versions with 1.5 tapered steerer tubes and 15mm TA's. According to SickLines.com, the weight range for the Float is 4.32 to 4.56lb and the Talas is 4.54 to 4.78lb.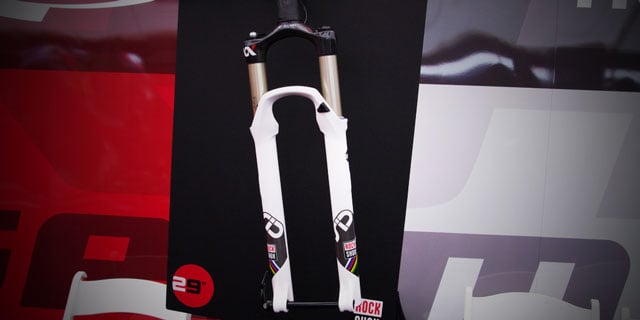 RockShox SID 29er Suspension Fork
On the other end of the spectrum, racers that favor the bigger wheel size will be drooling over this claimed 3.48 pound (1,578g) 29er fork with 15mm Maxle Lite TA. Shaving 211g off the current top of the line Reba XX, this proves to be the weight weenies answer for lightweight 29er suspension forks. If you are willing to compromise some stiffness, RockShox will be releasing a QR version with their new Keronite Grey finish (released on the new ultralight Boxxer DH fork) that has the potential to shave an additional 100 grams.
With all of the features of the current SID lineup built in, we are sure to see a lot of Specialized S-Works Epics and Superfly 100's built up with this fork on race courses in the near future. Pricing should start around $1,190.